Press.
Thousands of articles have been written about me over the years and I have written the same amount myself.
Here´s a few to read. Copyright the media publisher.
Explorers Journal 2012 November 2012
Perfil, Weekend October 2012
Adventure World Magazine April 2011
El Mercurio, Great Travelers, November 2010
El País (in Spanish), last page October 2010
European Business Review December 2009
Yemen Today December 2009
Cappadocia 2010
The National of Abu Dhabi 2010
In Swedish:
Nyköpings-Posten September 2010
Photos.
To download hi-res photos of me,  just contact me at mikael@mikaelstrandberg.com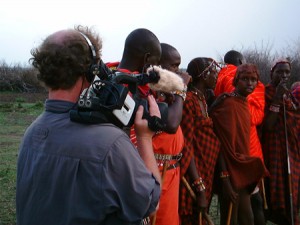 Documentaries.
I have done 3 documentaries and on the Siberian Expedition Johan and I broad casted these slots (in Swedish) to an evening program called Gokväll.
See them here!
Below, my first TV-interview ever, 1987.
And my latest in Segovia in October 2010.