(Swedish version first, followed by the English)
Många frågar angående Pam och om hon är kvar på Grönland. Och svaret är ja och hon har ett bra jobb på fiske fabriken och GLICK-projektet(*) hon vill genomföra.
Så just nu är jag ensamstående förälder med två helt underbara döttrar och vi är nu i full gång med att åter anpassa oss till Sverige. Vädret har ju varit en utmaning på sitt sätt. Denna värme, med 34 grader i Malmö, den har förändrat mina sovvanor och jag sover sällan mer än 5 timmar per natt, vilket jag inte gillar! Valet är på gång och jag förvånas över, och skräms, över de starka höger krafterna i samhället och den populistiska framtoningen att klimatförändringarna är överdrivna. Ja, du, dumheten hos folk, den bara växer. De vänner jag har på Facebook exempelvis, som jag ser köper högervågens argument är nästan undantagslöst från glesbygden. Bra folk, men de har en oförmåga att sätta in allt i ett större perspektiv. Klimatförändringarna har redan inträffat. På Grönland, definitivt. Som jag ser det, så måste skolorna sätta in mer kraft på att informera tidigt om detta. Och samhället måste bli bättre på att berätta så folk förstår. Om folk inte ändrar åsikt efter denna sanslösa värme, ja, då blir det svårt.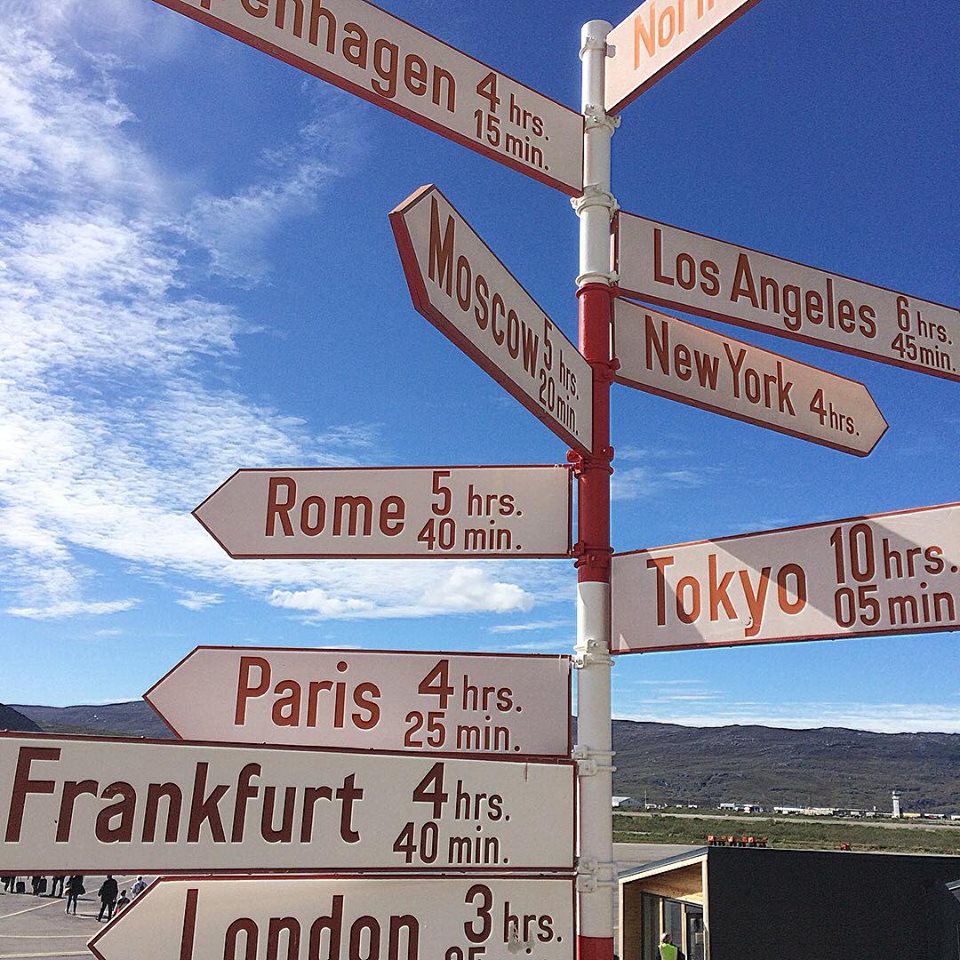 Hur som helst, så är det inte lätt att återanpassa sig själv. Bästa metod är att ta det lugnt och sommaren har varit rätt tid att göra det. Just nu håller vi på att skriva in oss i det svenska samhället, framförallt Eva och hennes sjukdomsbekymmer. Och, ja, det här kommer förmodligen att förfölja henne resten av livet, men hon fungerar till 99% som alla andra. Men jag har också lärt mig att man måste trycka på som en galning för att få någonting gjort. Det är lika över allt.
Skolorna börjar onsdag. Danas förstå år och Evas fjärde. Jag skall klippa en film och dessutom tjäna pengar för att försörja, helt klart en utmaning!
Som alltid är det också tiden för förändring. Så jag försöker återvända till den vegetarianska kosten, försöker locka döttrarna till detta även om de gillar falukorv och mjölkmakaroner, jag har släppt ultralöpning och återgått till gymträning som ger en bättre helhet.
Professionellt är det nu arbetet att få klart filmen som dominerar, men nya projekt skall hittas!
Saknar vi Grönland? Så klart! Framförallt vännerna! Och utsikten! Och den friska luften…
Ah, jo, jag har också lyckats klämma in en vecka längs Amalfikusten, Capri och Sorrento. Tack vare brorsan och hans fru som gav tjejerna fin Dalatid. En oerhört viktig tur och en fantastisk tid!
English version:
I get many questions from people as regards to Pam, if she is still in Greenland. She is and will stay there for some time because she has a good job and she is working hard to finish the big GLICK-project. (*)
So, yes, right now I am a single parent with two lovely daughters and we are right into the process of re-acclimatizing back into the Swedish society. The weather in itself has been sort of a challenge. This intense heat, 34 degrees Celsius, in Malmö, it has changed my sleeping pattern for the worse and I get no more than 5 hours of sleep a night which I do not like. And, the Swedish election is on its way and I am continuously surprised, and terrified, of the quick rise of the rightwing populistic theme. Like claiming that the climate change is not happening and is overdramatized. People are indeed getting more stupid by the day. I see that almost all Facebook friends I have who have bought into the rightwing arguments are almost all from the countryside. Really good people, but they just don´t have the ability to put things into a bigger global perspective. Climate change has already happened. In Greenland, for sure. As I see it, schools have to put more emphasis on this, educate better about this and society has to become better to inform people in a way so they understand. If people don´t understand what is happening after this prolonged climate changing heat, what to do?
Anyway, re acclimatizing isn´t easy. The best method I have seen, is to take things slow and easy. And this summer has helped, a good time to return. At this precise moment we are entering into Swedish society again and the biggest challenge have been finding the best care for Eva and her disease, which will most likely follow her for the rest of her life. But she is 99% like any other young 8-year old girl. But I have, again, realized that one always has to put much pressure on things to get them to happen. This is a problem everywhere.
Schools start on Wednesday. Danas first year, and Eva's fourth. I have a doc to get ready and need to earn lots of money to support this team, a challenge in itself!
As always, returning is always a good time to change lifestyle issues. I am heading back to a vegetarian diet, and I am trying to get the girls enjoying it, even if they prefer sausage and pasta, I have dropped ultrarunning and returned to the gym, since it is better overall training.
Right now, professionally, I need to get the doc ready and find new interesting projects!
Do we miss Greenland? Of course, we do. Especially our friends. And the view. And the healthy air…
Ah, by the way, I have been able (thanks to my brother and his wife Siv) to do an extra ordinary important journey along the Amalfi coastline, Sorrento and Capri. Loved it!