Mikael,
It was great. The room was full, we even had to bring more seats and fill the room, and even after that some people was sitting on the floor and behind
The discussion after the movie was also amazing, people didn't want to stop, until I told them "We have to end the discussion"
I thank you too very much for the great movie and for beeing flexible and making all this happen
Hussein
At the same time things went badly wrong in Yemen, there was great interest in the film, but lately people seem to have forgotten about the Yemen situation again. That is how not only media works, but also people. So I was happy to hear that my film was selected by the organisation 14 km – The Shortest Distance Between North Africa And Europe to be the base of a discussion about Yemen! That was my biggest dream when doing the film, that the film would be used to start discussions on this great country!
Tobias, introduced my film to a German audience last night and he wrote to me quickly afterwards this:
Hi Mikael, all is going well. I introduced you and sent your regards to the audience. The film got applause at the end. The Yemenis in the podium discussion pointed out that you portray an extreme side of Yemen, because that is your interest. There is also a more normal side to Yemen not as stereotyped in the film. A lady also made the comment you expected that it should not be a white guy making films about Yemen. They also expressed their surprise that you and Tanya are still alive, the discussion moved away from the film quite quickly to Yemen in general.
Thanks for pointing this great event out to me.
Best
Tobias
Hello Mikael, I'm from Yemen but I live in Germany. Till now, I went only to Sanaa and Aden, so when I saw your film of the trip full of adventure, I was really surprised and I enjoyed it. You did a great job!!
Read more about the film at www.expeditionyemen126degreesintheshade.com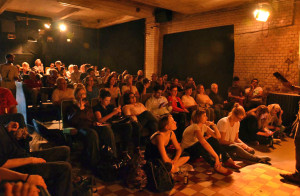 A review of the film and the discussion, read here at http://14km.org/2015/09/the-difficulties-of-doing-justice-to-yemen-in-a-documentary/?lang=en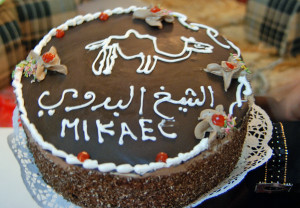 *The Yemen Film can be seen for free by all Yemenis, just message me on Facebook or email me. Do prove that you are Yemeni.