The Explorers Log is kind of the membership what-has-happened-log which is published from the HQ quarterly. It is an inspiring pmphlet full of interesting stories and updates on the World Of Exploration.
The KARLAG Expedition has received quite a bit of attention, see below: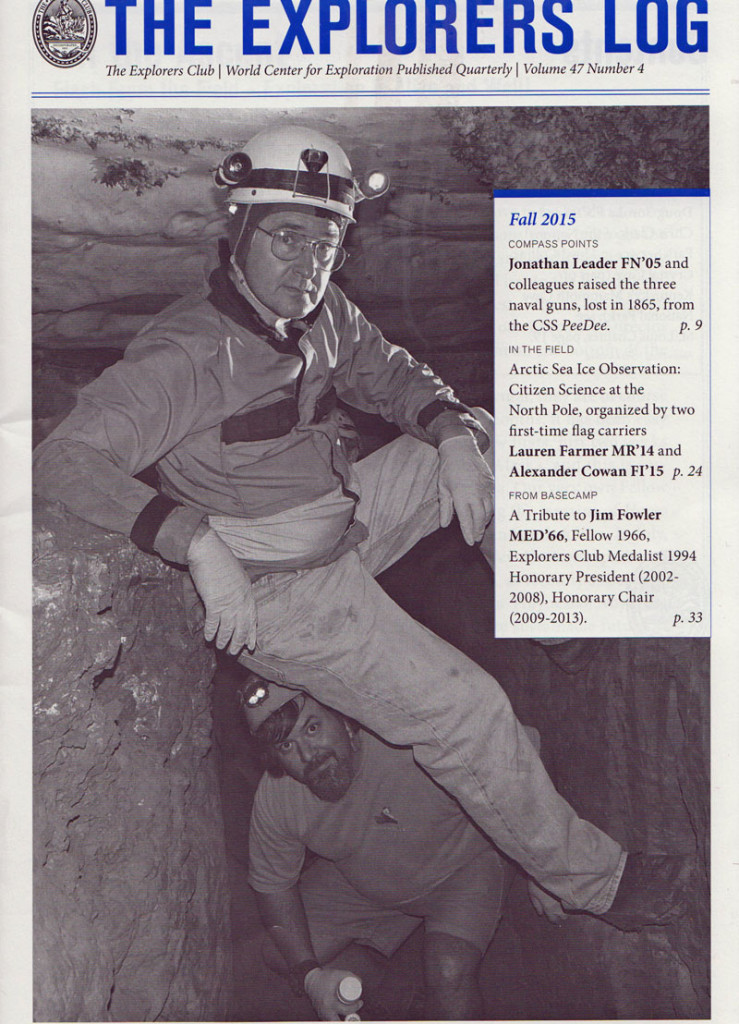 Obviously i feel honored, i just need to get the report ready as soon as possible.